International team of teachers and consultants
Our team, are professionals certified to teach English as a foreign language, meeting the high criteria of the internationally recognized evaluation scheme "Cambridge English Teaching Framework".
Learning centred approach
Our teachers are focused on the needs, interests and goals of our students. We design course programmes so they are engaging and tailor-made for our students. Teachers facilitate the learning process and help students to develop their learner autonomy. Making practical tasks part of their lessons helps students to be engaged and motivated in the long run.
Experience and qualifications
Both professional experience and qualifications enables our teachers and consultants to be your partners for communication in business. They combine English lessons with practical tasks so your lessons have an immediate impact on your workload as well as improve your English skills for the future.
Continual development programme
We believe our continual professional development programme is a key element of providing quality teaching. Our teachers are trained and empowered in internal and external training as well as in our special mentoring programme. Monthly mentoring sessions help each teacher to cope with the challenges of teaching and help us to have an overview, hence quality control.
Our team
Teachers and consultants for communication in English.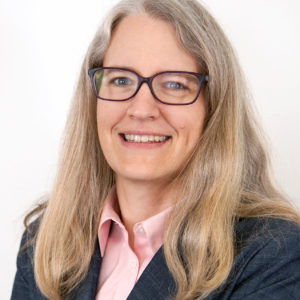 Alison Orton
Alison spent most of her adult life in Chicago, but was born and raised in Nebraska. She loves being in classrooms, both as the teacher…
Od roku 2021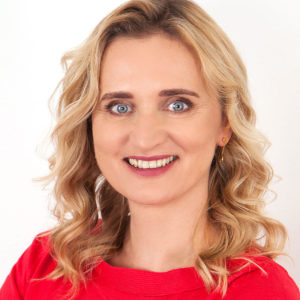 Andrea Záhumenská
Andrea is the Director of Studies at the Bridge School Bratislava. She is an experienced English teacher and trainer and is responsible for the professional…
Od roku 2012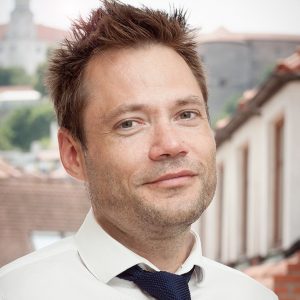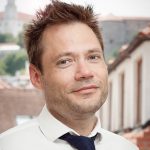 Andrej Dodok
He graduated from the Faculty of Philosophy at Comenius University in Bratislava and from the Institute of Management in London. and currently  works for the…
Od roku 2011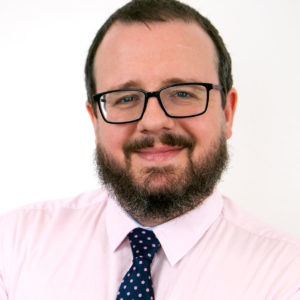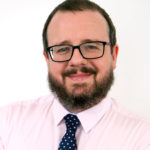 Anthony Forsyth
Anthony is a 32-year old instructor from Scotland. A certified English teacher, he has previously worked in Slovakia (Bratislava and Trnava) and in Japan. He…
Od roku 2018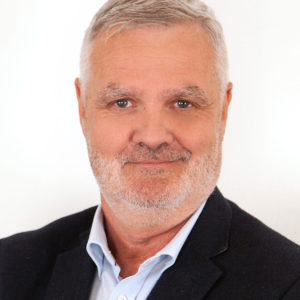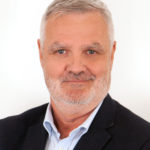 Ben Gwillim
Ben became an English teacher after spending 25 years in British Armed Forces. He was awarded the CELTA certificate at  Anglo Continental, Bournemouth, England. In…
Od roku 2015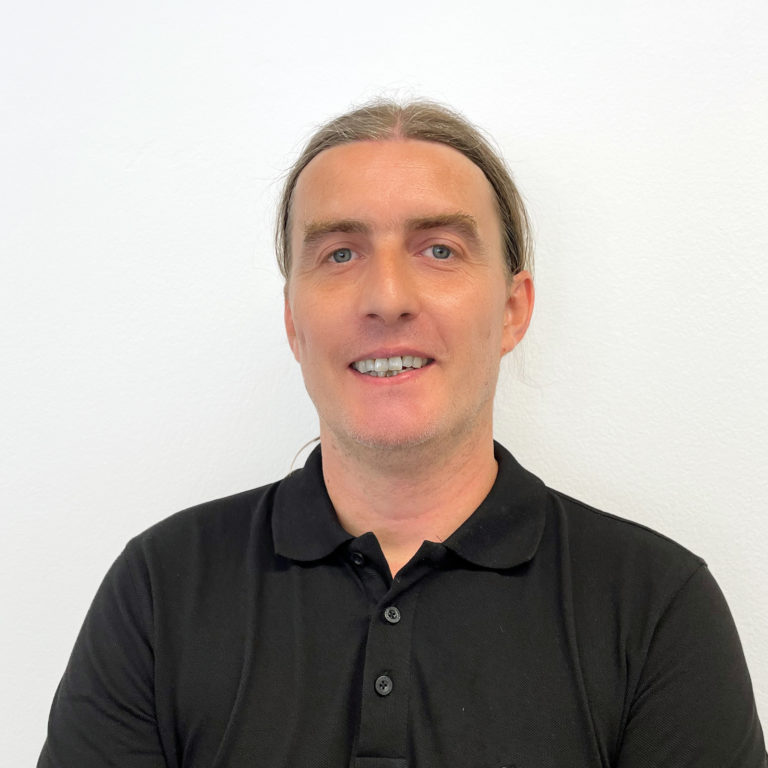 Ceri Shumack
Ceri is a Brit who is proud of his Welsh roots. He enjoys teaching English and considers it to be the next level in his…
Od roku 2015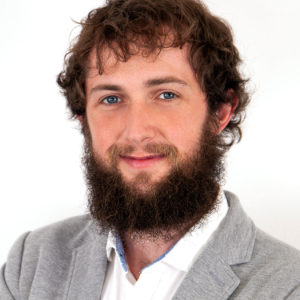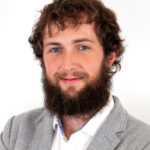 Colin Kelly
Colin was born and raised in a small village in Cavan, an agricultural region in the north midlands of Ireland. His province shares a boarder…
Od roku 2021
Darya Bayevskaya
An inspiring teacher with a wide range of interests, you will be able to have a rich conversation with her on any topic. She has…
Od roku 2019
Emma Wyatt
Emma is a friend we all wish we had. Chill, empathetic and deeply invested in others, with a brilliant sense of humour. She has a…
Od roku 2019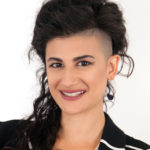 Giada Cortese
Giada was born and raised in Florence but has been living abroad for the past 8 years. She loves learning new languages and that's the…
Od roku 2021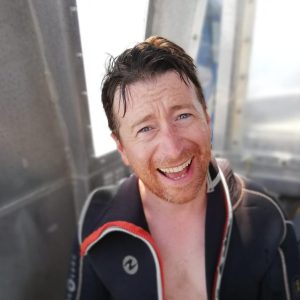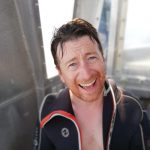 Guillaume De Canck
Náš lektor Guillaume má viac ako 30 rokov skúseností v hraní, z čoho 20 sa venuje aj učeniu herectva všetkých vekových skupín od šiestich rokov.…
Jana Valová
An expert on British literature and Harry Potter, passionate about nature and good TV shows. She has graduated from English and literature at the Masaryk…
Od roku 2019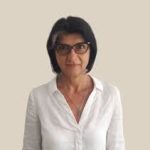 Judit Fehér
Judit is an accomplished freelance teacher, trainer, and materials writer. As a trainer, she has worked with renowned institutions such as Pilgrims and British Study…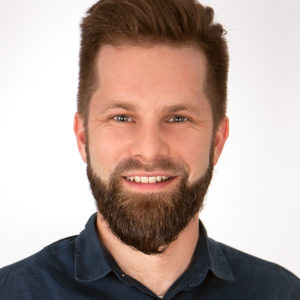 Juraj Streďanský
Juraj has lived abroad for a total of one- and- a- half years, in Germany, Poland and Ireland. After each return home he realised that…
Od roku 2017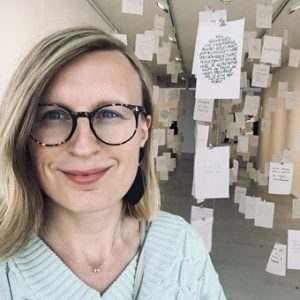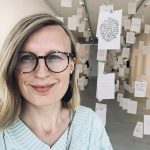 Kamila Jančíková
Kamila studied both English and German and has been a language teacher since then. She loves her job and enjoys interacting with people. She is…
Od roku 2023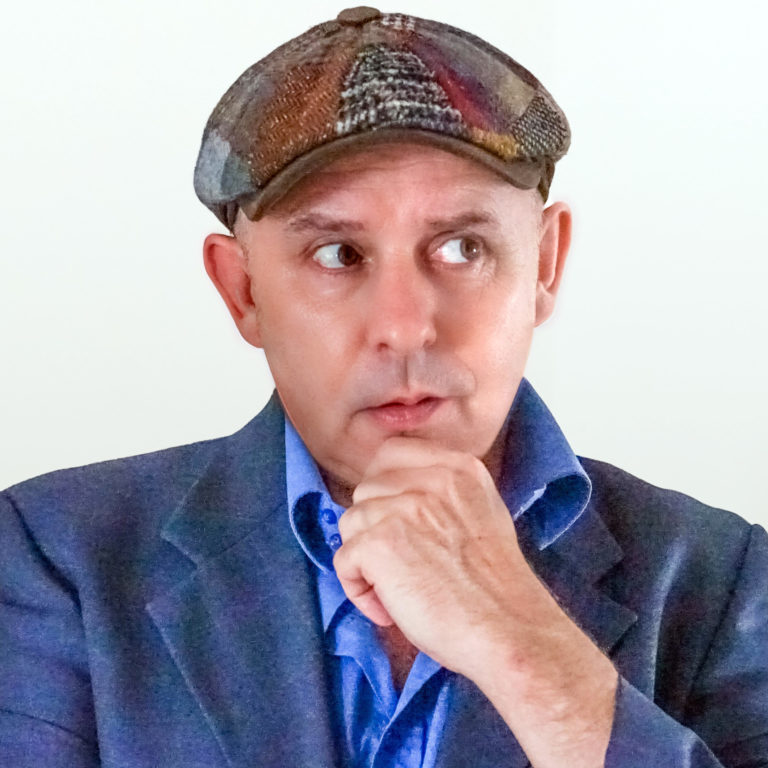 Kev Byrne
Kev is a unique English teacher with over 25 years of experience. He loves teaching, interacting with both adults and children, and preparing his own…
Od roku 2021
Lucia Matejovie
Lucia comes from Liptovský Mikuláš. She majored in British and American Studies at the University of Pavol Jozef Šafárik in Košice. Since finishing her university…
Od roku 2021
Luis Patrocinio
A passionate teacher with all his heart and soul able to tune his students to a positive vibe even after a tough day. He has…
Od roku 2020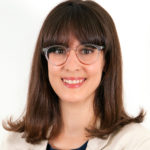 Maria Laura Cabada
Maria Laura Cabada is from Argentina. She studied English at the University of Cordoba and came to Slovakia in August 2015. In September 2017, she…
Od roku 2017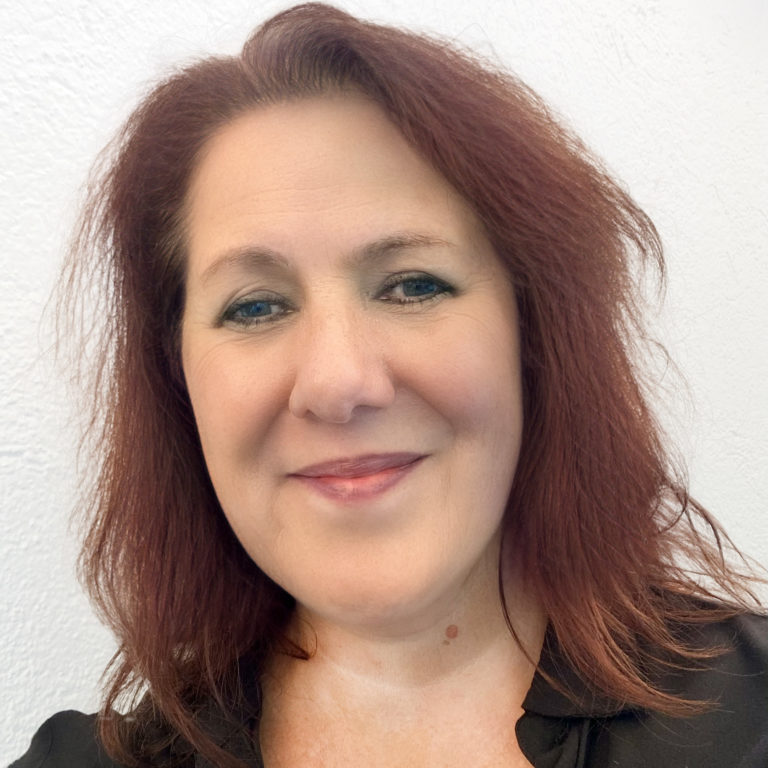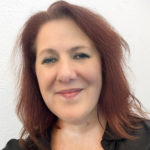 Mary Clarke
Mary je sympatická lektorka z UK, na Slovensku pôsobí od roku 2018. Je scestovaná, žila a pracovala v Holandsku, Argentíne a UK. Pracovala v rôznych…
Od roku 2018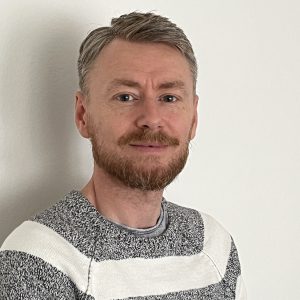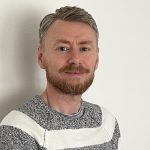 Max Reynolds
Max is from the UK and he´s been teaching English for over 10 years. He´s worked in France, Italy, Slovakia, and Belgium with all ages…
Od roku 2023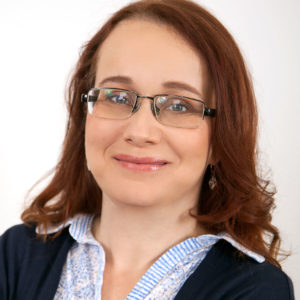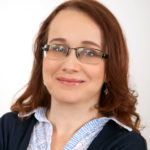 Michala Kamhalová
Miška always knew she would one day be a teacher. Her dream came true shortly after graduating from the Pedagogical faculty in Bratislava when she…
Od roku 2016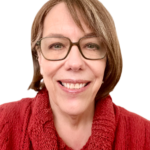 Michele Hogan
Michele is an experienced lawyer who specializes in teaching legal English. Law is her passion, which reflects in her classes. With her students she enthusiastically…
Od roku 2010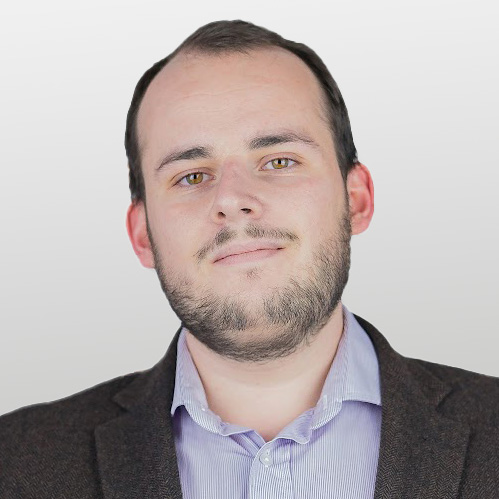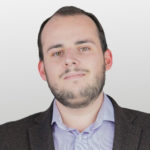 Ondrej Koščík
Ondrej has been an English teacher and translator since 2011. He graduated from the University of Prešov where he majored in English and American studies.…
Od roku 2015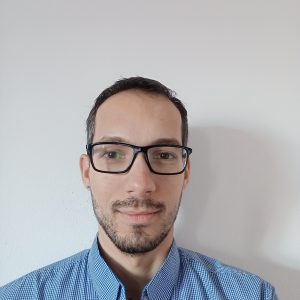 Patrik Cagáň
Patrik is from Nové Zámky, but currently based in Bratislava. He´s been teaching English for 8 years, but he was helping his classmates with English…
Od roku 2023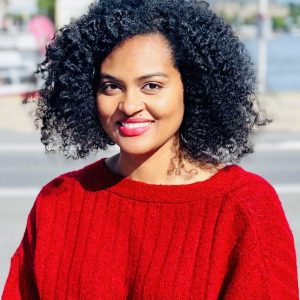 Salimi Zvolensky
Salimi has a diverse multi-ethnic heritage. After earning her degree in Fashion Design from Savannah College of Art and Design, she further enriched her education…
Od roku 2023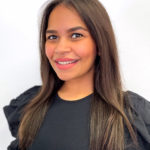 Sam Patre
If Sam hadn't become a passionate teacher, she would have been a comedy actress. A mature optimist that will always make you feel welcome. She…
Od roku 2019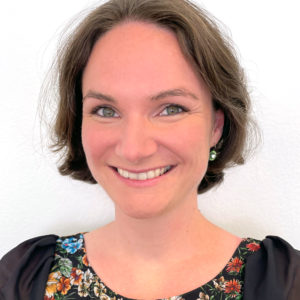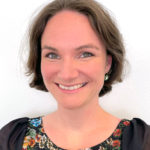 Sandra Weigl
Organised, level-headed and calm yoga lover with excellent communication and people skills. Following her studies she had worked in tourism, but later decided on a…
Od roku 2019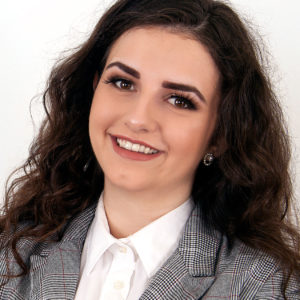 Vanda Hudáková
Vanda comes from Prešov and has recently graduated from Comenius University where she studied both English and Slovak language and literature. She has been teaching…
Od roku 2016
Veronika Ivančíková
Veronika is empathetic and friendly. She works hard to create a pleasant atmosphere in the class so that everyone leaves the lesson with a smile…
Od roku 2019
Zuzana Labašová
Zuzana studied psychology at both Univerzita Komenského and Hunter College CUNY and completed continuing education courses at J. F. Kennedy University, California. Her experience working…