Course overview
Number of students
6-8 students
Group course
Schedule
Wednesday 7:30-8:30 (CET)
Morning course
Course focus
Conversation courses
Place
Online course
ZOOM Meetings
1st term
28.09.2022 - 25.01.2023
2nd term
15.02.2023 - 31.05.2023
About course
Lessons will include a variety of articles as well as audio recordings and videos from CNN or the BBC/TEDtalks.  We will discuss and agree the topics together in the first class. You can make your choice according to what is important, interesting and useful to you.
You can enjoy the pleasant atmosphere of the historic centre of Bratislava and expand your vocabulary through reading and discussing exciting news, reports and articles from all around the world at the same time. Boredom is not an option, inspiration is the key to success.
During this course:
You will gain confidence through developing and enhancing

your speaking skills

.

You will improve your vocabulary and ability to express opinions through

your involvement

in

stimulating topics.

You will 

discover the bigger picture.
You select the topics.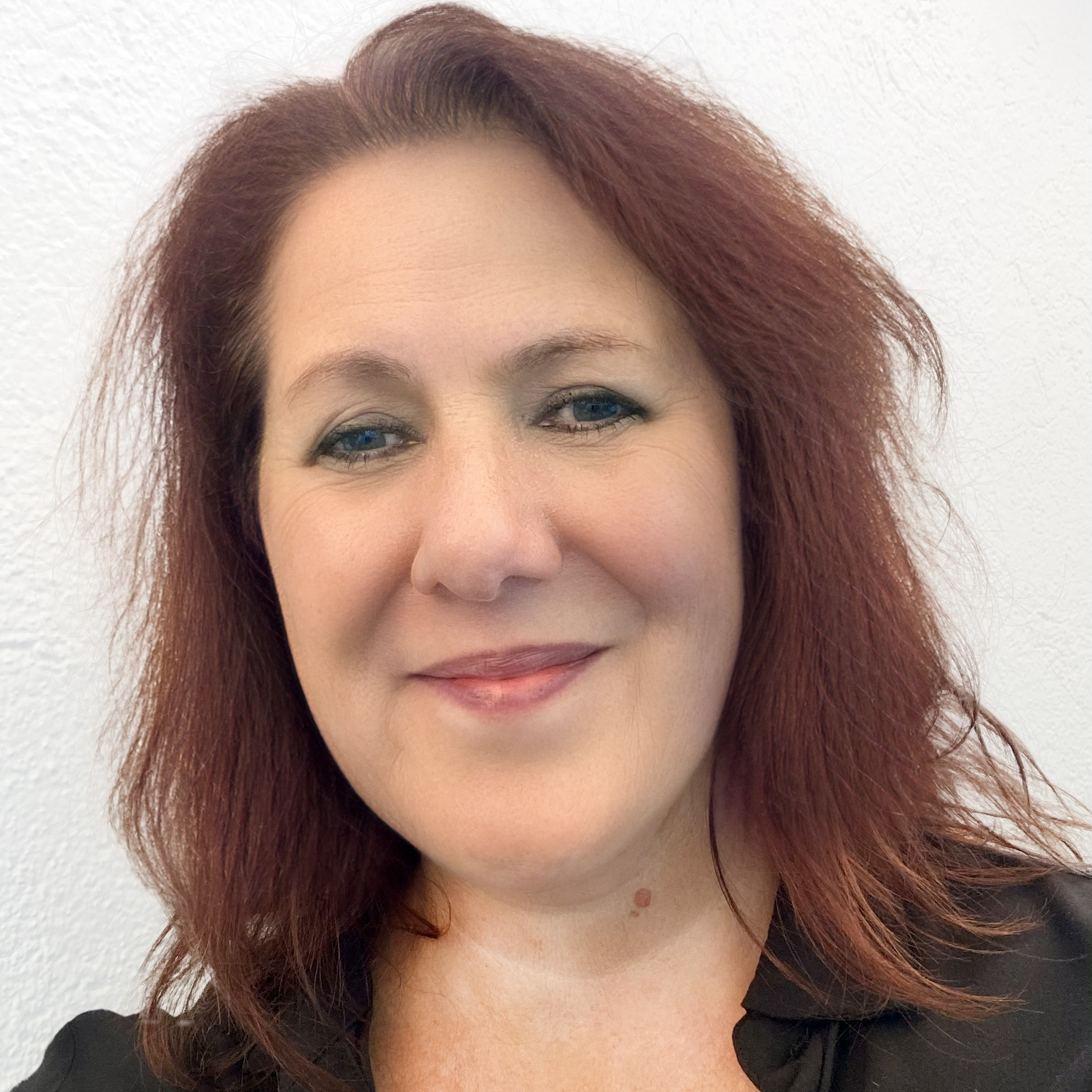 Mary Clarke
Teacher
Mary je sympatická lektorka z UK, na Slovensku pôsobí od roku 2018. Je scestovaná, žila a pracovala v Holandsku, Argentíne a UK. Pracovala v rôznych sférach, napr. ako vzťahový manažér, projektový manažér pre divadlo a 5 rokov ako súdny úradník. Okrem vyučovania angličtiny sa venuje aj projektom v oblasti umenia,…
More info
Price
Admission and progress test
Written personal evaluation
Complete study material
The Bridge Certificate
Individual support
Language coaching 2x50min
Individual tuition 10x60min
Basic
16x60min
16 weeks
Admission and progress test

Written personal evaluation

Complete study material

---
---
---
---
179 €
Buy now
Premium
16x60min
16 weeks
Admission and progress test

Written personal evaluation

Complete study material

The Bridge Certificate

Individual support

Language coaching 2x50min

---
249 €
Buy now
Executive
16x60min
16 weeks
Admission and progress test

Written personal evaluation

Complete study material

The Bridge Certificate

Individual support

Language coaching 2x50min

Individual tuition 10x60min
659 €
Buy now