Course overview
Level
B1 – Pre-Intermediate
Number of students
6-8 students
Group course
Schedule
Monday and Wednesday 7:30-8:30
Morning course
Course focus
General English
Place
Online course
ZOOM Meetings
Semester 1
26.09.2022 - 30.01.2023
Semester 2
13.02.2023 - 12.06.2023
About course
With this course you will learn to sort out your Present Perfect from your Past Simple, and you will definitely be able to tell your friends more about your holidays than "hotel good, weather rainy!  
This is a course full of practical English and we are sure you will enjoy the classes. 
You will improve your knowledge and understanding of English 

grammar

.

You will learn 

useful conversational phrases.
You will develop the confidence to use the language and actually communicate. 
Take your English to a level beyond your current expectations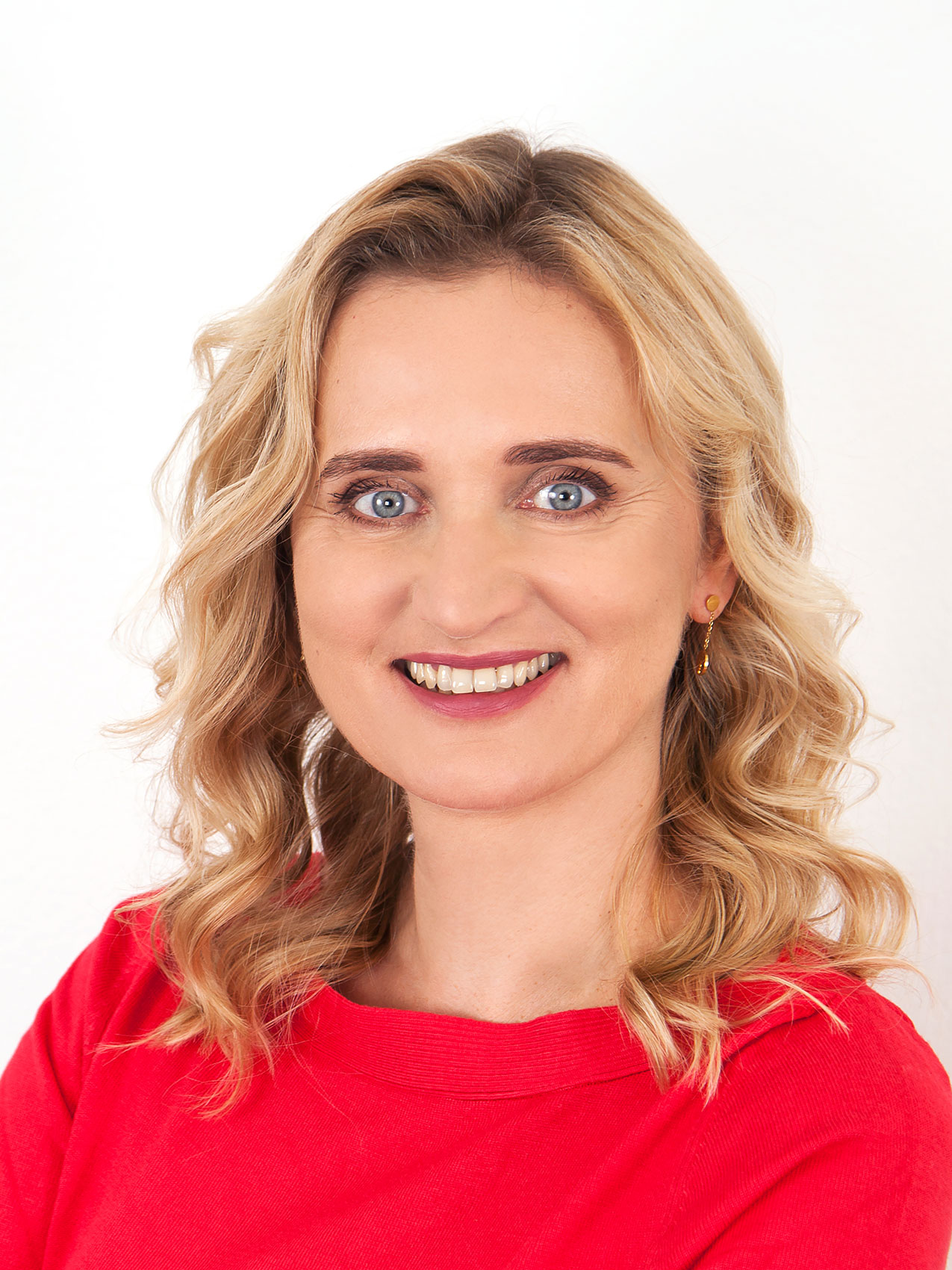 Andrea Záhumenská
Teacher
She teaches general and business English, specialising in courses for job hunting and English Presentation skills. Andrea studied English at Kingston College, London in 1998-1999 and has been teaching English since 2000. Andrea graduated from the Faculty of Natural Sciences at Comenius University in Bratislava, and is a qualified biology…
More info
Price
Admission and progress test
Written personal evaluation
Complete study material
TrackTest CEFR English Certificate
Individual support
Individual tuition 16x60min
Basic
32x60min
16 weeks
Admission and progress test

Written personal evaluation

Complete study material

---
---
---
---
320 €
Buy now
Premium
32x60min
16 weeks
Admission and progress test

Written personal evaluation

Complete study material

TrackTest CEFR English Certificate

Individual support

Individual tuition 16x60min

---
390 €
Buy now
Executive
32x60min
16 weeks
Admission and progress test

Written personal evaluation

Complete study material

TrackTest CEFR English Certificate

Individual support

Individual tuition 16x60min
800 €
Buy now