[vc_row][vc_column][bridge_banner image="6370″]
Consultations


for the public
[/bridge_banner][/vc_column][/vc_row][vc_row el_class="more_contact_wrap"][vc_column width="1/6″][/vc_column][vc_column width="2/3″][vc_empty_space][vc_column_text]
The Bridge English language centre specializes in English language courses. Specializing allows us to focus more on ongoing training and professional development for teachers, maintaining a quality library and the provision of quality English lessons.
Our students achieve results through the right set-up of courses, quality teaching and communication with students. We understand there are no miraculous shortcuts to success. The basis for achieving results is fully understanding the needs of our students.
If you would like to receive a free consultation on learning English, developing effective learning techniques, and setting up your ownstudy plan, please do not hesitate to contact us.
A standard consultation includes the following:
– needs analysis of the company
– students' language assessment
– evaluating efficiency of group vs individual hours
– setting goals
– an introductory sample lesson if interested
The overall content of the consultation is tailored to your needs and demands.
What students have said about the public courses in the Bridge Centre, 20 October 2017:
The Bridge offers a wide variety of courses. The Bridge helped me to choose the right course. Signing up for course is easy. After signing up I got information about the first lesson. After entering the centre I was helped by the staff. I feel nice in the language centre. The content and running of the course meets my expectations I am satisfied with the teacher leading the course. I feel motivated and I am looking forward to the next lesson. We are looking forward to seeing you.
[/vc_column_text][vc_row_inner el_class="conusltation_contact"][vc_column_inner width="1/2″][vc_column_text]
Mgr. Klaudia Bednárová
More about teacher[/vc_column_text][/vc_column_inner][vc_column_inner width="1/2″][vc_column_text]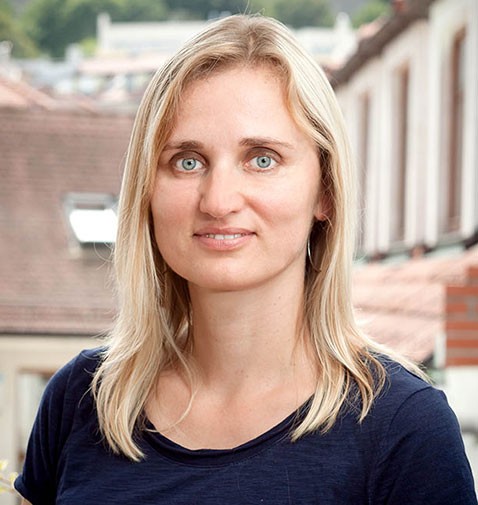 Mgr. Andrea Záhumenská
More about teacher[/vc_column_text][/vc_column_inner][/vc_row_inner][/vc_column][vc_column width="1/6″][/vc_column][/vc_row][vc_row el_class="consultation_form_wrapper"][vc_column width="1/6″][/vc_column][vc_column width="2/3″][vc_column_text][contact-form-7 id="7272″ title="Formulár konzultácií verejnosť_EN"][/vc_column_text][/vc_column][vc_column width="1/6″][/vc_column][/vc_row]