Course overview
Number of students
6-8 students
Group course
Schedule
Tuesday and Thursday 18:15-19:45
Afternoon course
Course focus
Exam preparation
General English
Place
Online course
ZOOM Meetings
1.term
26.09.2023 - 01.02.2024
2.term
13.02.2024 - 06.06.2024
About course
This course is the ideal choice for those of you who want to genuinely improve your English. Go beyond the classroom and start using English properly and effectively in your daily life. With us, you will gain confidence when reading books and newspapers, watching films and TV, and you will learn  learn to chat fluently and naturally.
Use grammar correctly. You will be guided by a native speaker to compose your own texts, essays, letters and emails and to start to take your English beyond classroom exercises. In addition to authentic recordings and short videos, the teacher will give you the opportunity to hear natural English face-to-face. With us, you can have a little piece of the UK or USA of your own, right here in Bratislava.
Our intensive trimester course is an ideal way for you to prepare for  the Cambridge University exam: Certificate of Advanced English (CAE). However, it is not our goal to keep you in class all year round. Your entry test results are important: it may turn out that you are already at a relatively high level and that one term will be enough for you.
Benefits of this course:
You will improve your  grammar for spoken and written communication

.

You will develop

 all your English skills.

You will study intensively and productively

.
You will become very familiar with natural English.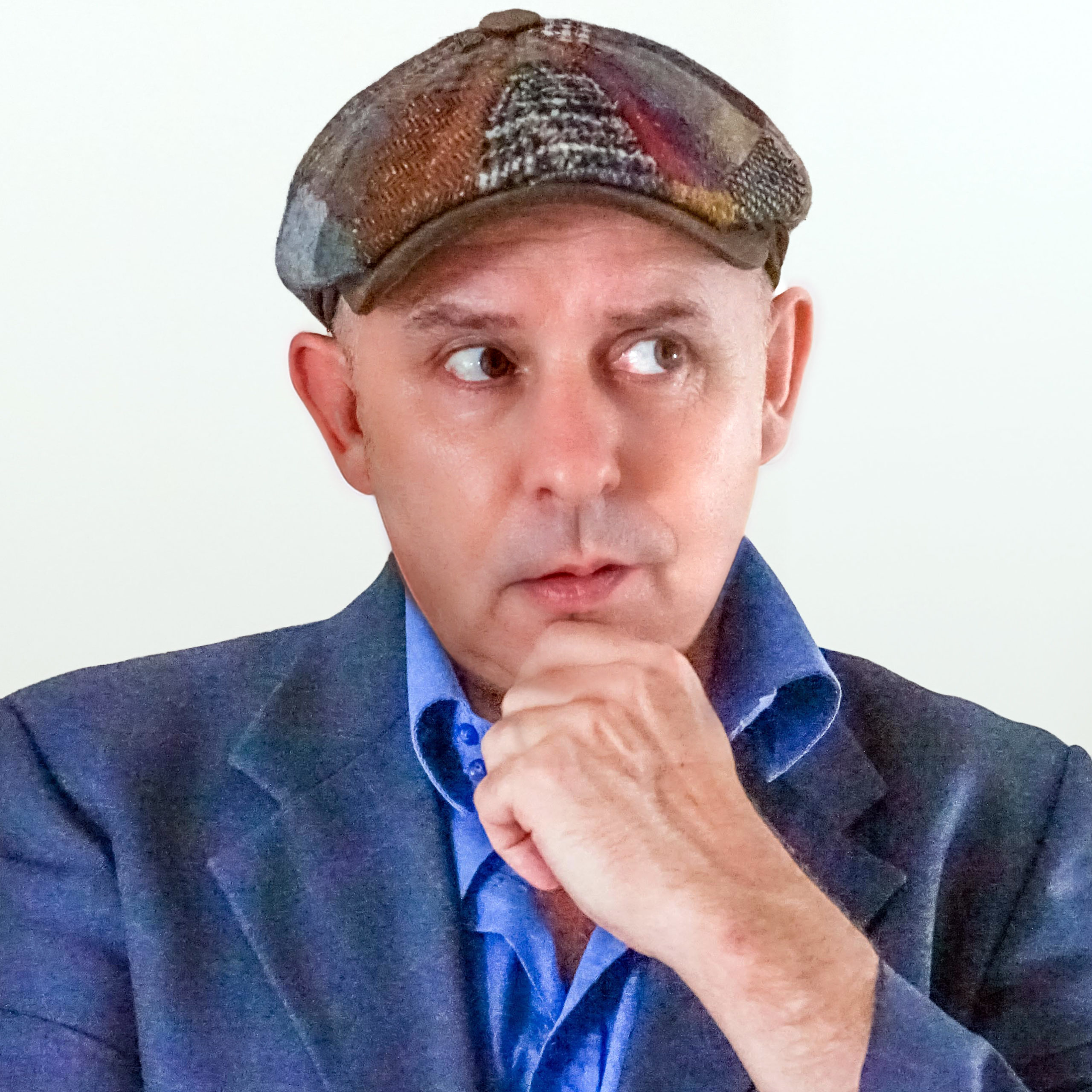 Kev Byrne
Teacher
Kev is a unique English teacher with over 25 years of experience. He loves teaching, interacting with both adults and children, and preparing his own materials. He is sociable, communicative, well-read, and at the same time independent and with inexhaustible energy. If you are Kev's student, Kev will motivate you…
More info
Price
Admission and progress test
Written personal evaluation
Complete study material
The Bridge Certificate
Individual support
Language coaching 2x50min
Individual tuition 10x60min
Basic
32x90min
16 weeks
Admission and progress test

Written personal evaluation

Complete study material

---
---
---
---
579 €
Buy now
Premium
32x90min
16 weeks
Admission and progress test

Written personal evaluation

Complete study material

The Bridge Certificate

Individual support

Language coaching 2x50min

---
649 €
Buy now
Executive
32x90min
16 weeks
Admission and progress test

Written personal evaluation

Complete study material

The Bridge Certificate

Individual support

Language coaching 2x50min

Individual tuition 10x60min
1079 €
Buy now