Course overview
Number of students
6-8 students
Group course
Schedule
Monday and Wednesday 7:30 - 8:30 (CET)
Morning course
Course focus
General English
Place
Online course
ZOOM Meetings
1. semester
Term filled
26.09.2022 - 30.01.2023
2. semester
13.02.2023 - 12.06.2023
About course
Forget the usual topics: we will discuss different cultures, innovations, digital technologies, etc. The right mix of general and specialized English has been prepared for your benefit. This course will be based on the excellent textbook KEYNOTE, published by National Geographic Learning, to broaden your horizons and improve your vocabulary. In addition, selected chapters from Business and Legal English course books will be incorporated to provide you with a complete and professional perspective.
During the course:
You will start to express yourself in a professional manner.
You will learn to argue a point of view and negotiate.
You will improve your writing skills.
You get three courses in one.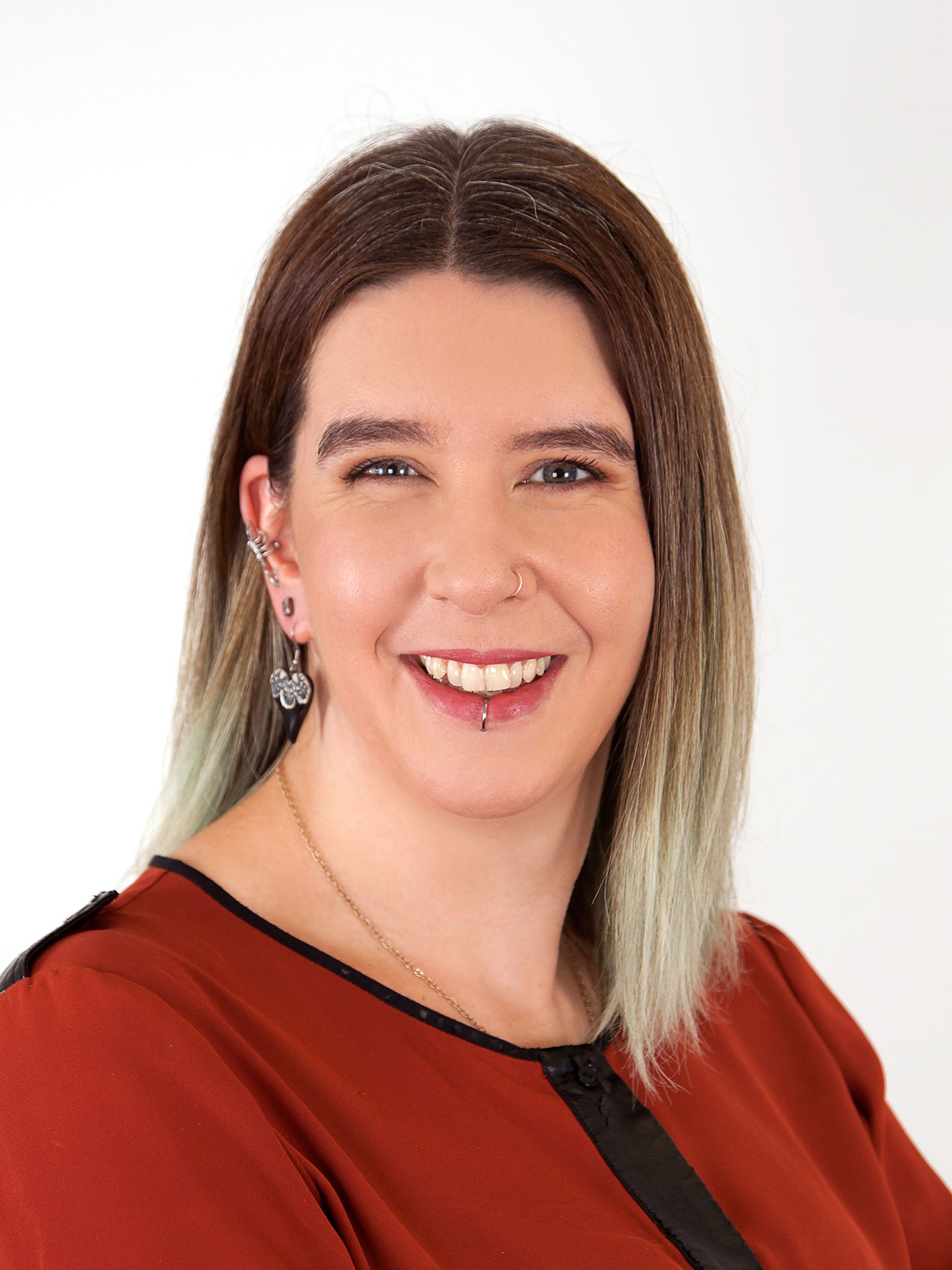 Emma Wyatt
Teacher
Emma is a friend we all wish we had. Chill, empathetic and deeply invested in others, with a brilliant sense of humour. She has a master's degree in literature from Queen Mary's College, University of London, and a CELTA diploma from the International House London. What he values the most…
More info
Price
Admission and progress test
Written personal evaluation
Complete study material
The Bridge Certificate
Individual support
Language coaching 2x50min
Individual tuition 10x60min
Basic
32x60min
16 weeks
Admission and progress test

Written personal evaluation

Complete study material

---
---
---
---
329 €
Buy now
Premium
32x60min
16 weeks
Admission and progress test

Written personal evaluation

Complete study material

The Bridge Certificate

Individual support

Language coaching 2x50min

---
399 €
Buy now
Executive
32x60min
16 weeks
Admission and progress test

Written personal evaluation

Complete study material

The Bridge Certificate

Individual support

Language coaching 2x50min

Individual tuition 10x60min
809 €
Buy now