Course overview
Level
B2 – Intermediate,C1 – Advanced
Multiple levels
Number of students
6-8 students
Group course
Schedule
Monday to Thursday 17:00-18:30
Afternoon course
Course focus
Conversation courses
Place
online course
The Bridge
1st term
Term filled
31.07.2023 - 10.08.2023
About course
Many students expect that perfect grammar and good vocabulary, automatically means seamless expression too. In practice, it does not work like this. When studying the language, it is necessary to develop and practice every part – reading, listening, grammar, writing and speaking. Therefore, the only possible way to learn how to talk is to practice speaking.
During two weeks we have prepared a course full of speaking activities. Gradually, step by step, you will try different exercises, games, and perform assignments that have been specifically chosen for one purpose – to get rid of the fear of talking. Once your worries are over, speaking in English will be much easier for you.
We will then focus on correcting typical student speaking mistakes and also on expanding your vocabulary.
After two weeks you will become a better speaker as your train your ears and especially your tongue for English.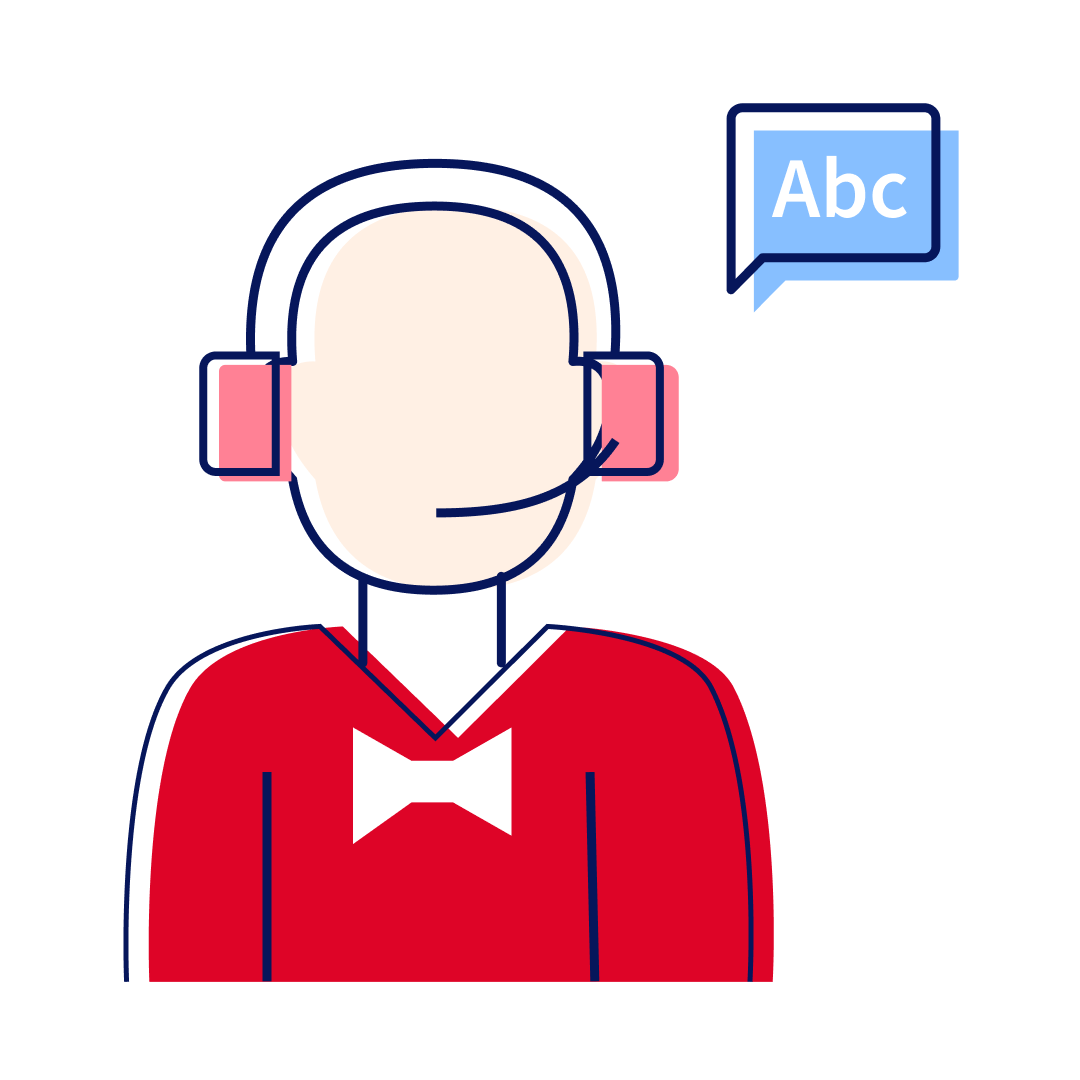 Teacher will be assigned
Teacher
Our goal is to provide language training for different professions and for all language levels. The Bridge English Language Centre specializes in English language teaching. We offer various themed courses, at different times and in different forms. Our students are well prepared for Cambridge University exams. We actively prepare students…
More info
Price
Admission and progress test
Written personal evaluation
Complete study material
Individual tuition 5x60min
Individual tuition 10x60min
Basic
8x90min
2 weeks
Admission and progress test

Written personal evaluation

Complete study material

---
---
169 €
Buy now
Premium
8x90min
2 weeks
Admission and progress test

Written personal evaluation

Complete study material

Individual tuition 5x60min

---
239 €
Buy now
Executive
8x90min
2 weeks
Admission and progress test

Written personal evaluation

Complete study material

---

Individual tuition 10x60min
669 €
Buy now