Course overview
Level
B1 – Pre-Intermediate,B2 – Intermediate,C1 – Advanced
Multiple levels
Number of students
max. 10 students
Group course
Schedule
Monday 18:00 - 19:30
Afternoon course
Course focus
Conversation courses
one-time course
06.09.2021 - 06.09.2021
About course
"Movie club" with our teacher Emma is intended for all enthusiasts of movies and TV shows. The course is suitable for students who have an English level of B1 + and higher.
Keep in touch with English thanks to the conversation evenings with Emma, ​​which will take place once a month, always on Mondays at 18: 00-19: 30 and combine pleasant with useful. Movies and TV shows and English. 🙂
Emma always determines in advance the film or series title to be discussed, which needs to be watched in advance. A great conversation evening full of great creative activities and cheerful discussion awaits you with Emma.
If you are not sure whether this form of training will "fit" you, do not despair.
We came up with the concept of the course so that you can buy a lesson once and add it only if the date suits you and the title / topic interests you.
You can sign up in advance directly through our online order. If you have any questions, please do not hesitate to contact us.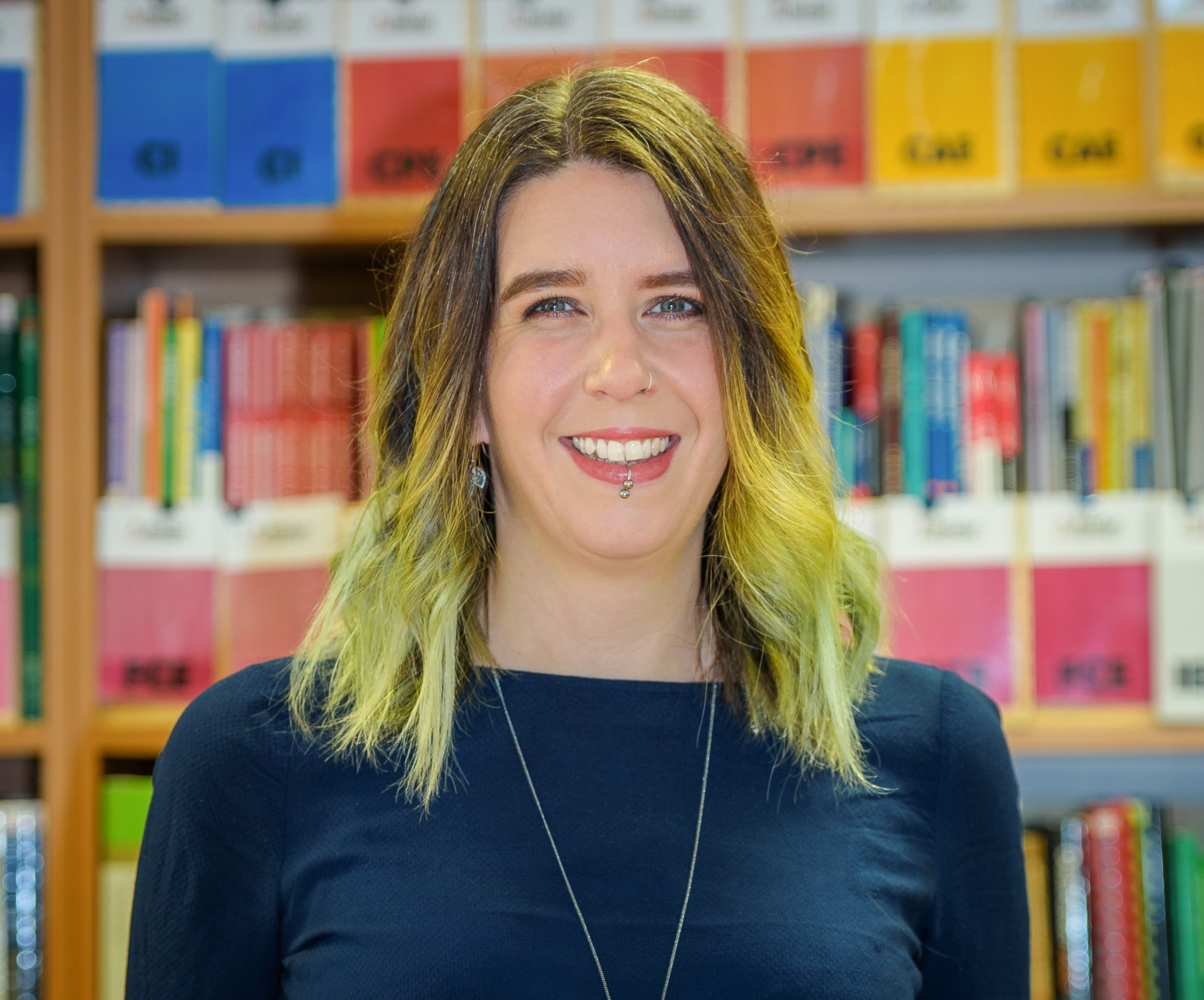 Emma Wyatt
Teacher
Emma is a friend we all wish we had. Chill, empathetic and deeply invested in others, with a brilliant sense of humour. She has a master's degree in literature from Queen Mary's College, University of London, and a CELTA diploma from the International House London. What he values the most…
More info
Price
Number of 90 minute lessons
Tips on how to learn English effectively (workshop)
Entrance and leaving exam
Testimonials
Our company has had expectations towards the course curriculum as well as teacher skills beyond the stadard ones, however the Bridge fulfils our needs and delivers the course wee need, to our full satisfaction. I appreciate their professional communication, truly tailor made courses upon request.