Course overview
Level
B1 – Pre-Intermediate,B2 – Intermediate
Multiple levels
Number of students
3-4 students
Group course
Schedule
Mondays 17:00-18:00
Afternoon course
Course focus
Conversation courses
Place
Online course
ZOOM Meetings
1. term
Term filled
23.01.2023 - 27.03.2023
2. term
03.04.2023 - 26.06.2023
About course
Our afternoon online conversation classes will include a lot of talking in order to build your confidence and encourage you to communicate.
During this course:
You will learn to

overcome

your shyness when talking.

You will enhance your vocabulary

by

getting involved in

useful topics.

You will

practice grammar.
You will select the topics.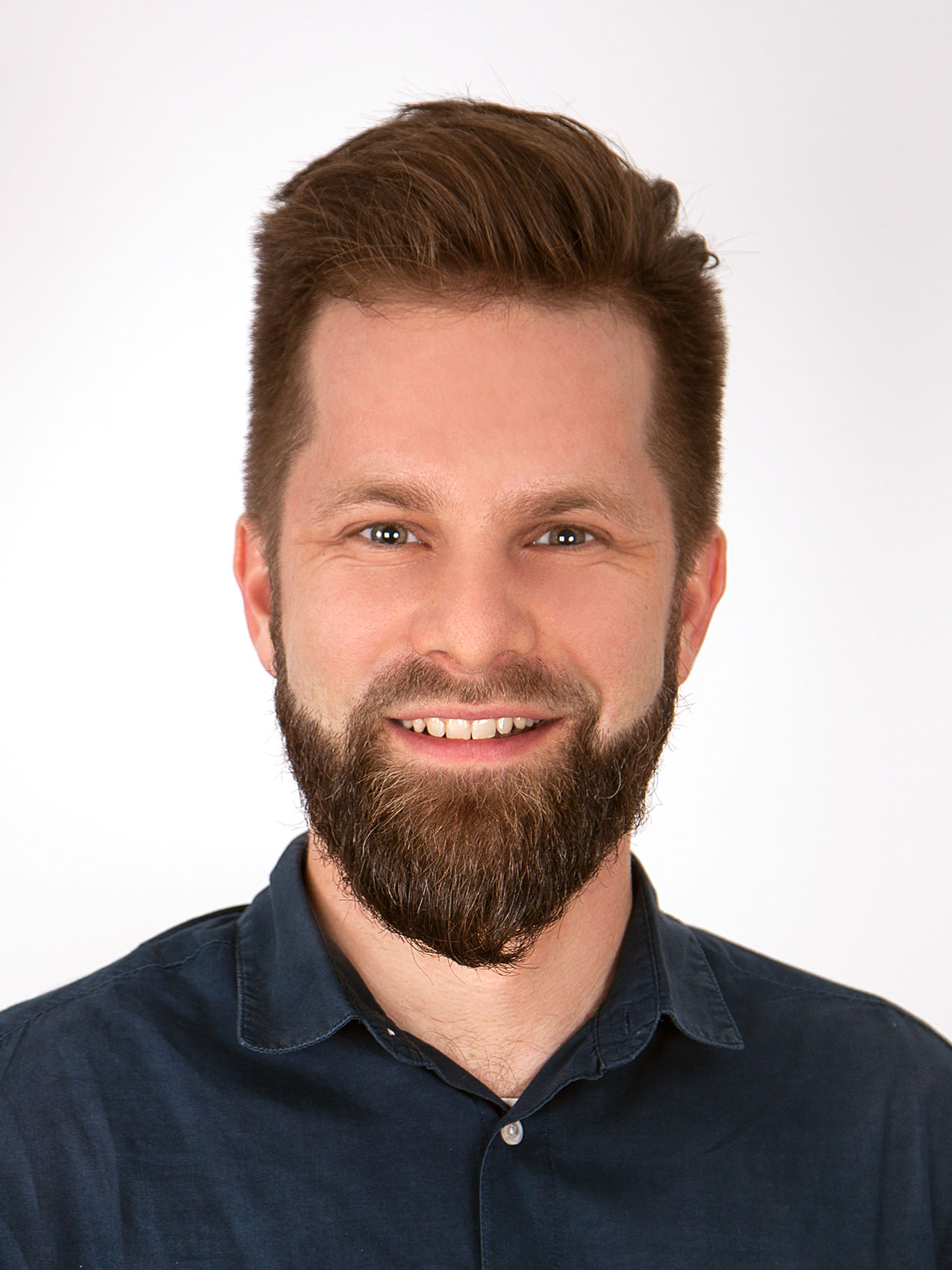 Juraj Streďanský
Teacher
Juraj enjoys meeting all kinds of people, and having dynamic and inspiring discussions when teaching. His motto is "everyone has something to teach us, and it is our job to learn to see it". He graduated in translating and interpreting in German and Polish. He has been interested in English…
More info
Price
Admission and progress test
Written personal evaluation
Complete study material
The Bridge Certificate
Individual support
Language coaching 2x50min
Individual tuition 10x60min
Basic
10x60min
10 weeks
Admission and progress test

Written personal evaluation

Complete study material

---
---
---
---
169 €
Buy now
Premium
10x60min
10 weeks
Admission and progress test

Written personal evaluation

Complete study material

The Bridge Certificate

Individual support

Language coaching 2x50min

---
239 €
Buy now
Executive
10x60min
10 weeks
Admission and progress test

Written personal evaluation

Complete study material

The Bridge Certificate

Individual support

Language coaching 2x50min

Individual tuition 10x60min
649 €
Buy now