Course overview
Level
A1 – Beginner,A2 – Elementary,B1 – Pre-Intermediate,B2 – Intermediate
Multiple levels
Number of students
6-8 children
Group course
Schedule
Monday and Wednesday 15:00-16:30 or 17:00-18:30
Afternoon course
Course focus
Conversation courses
Semester 1
21.09.2020 - 10.12.2020
Semester 2
14.12.2020 - 31.03.2021
Semester 3
07.04.2021 - 14.06.2021
About course
ENGLISH Immersion Club – children are immersed in English and learn through PLAY (in cooperation with www.safaricamp.sk).
The English Immersion Club – by being fully immersed in the English language and learning through spontaneous conversation, your child  will have the opportunity to experience and participate intensively and naturally in an English-speaking environment where they will be  encouraged and motivated to progress.
In this program, children are immersed in English through the fun and playful learning of literacy, maths and science.  By studying these key subjects in English, children gain new vocabulary and acquire the active communication skills needed for their future education.
New subject knowledge and language learning are combined to provide a double educational benefit.  Language progress is enhanced and the acquisition of new knowledge inspires and motivates the children.
All the classes are delivered via the ZOOM online platform.
If you need more information about the course, please do not hesitate to contact us. Our colleague Sam Patre deals with the children's courses: patre@teacher.thebridge.sk or +421 951 257 295 (via Whatsapp)
The children are immersed in English for  three hours a week and the course runs twice a week on Tuesday and Thursday, 15:00-16:30hrs or 17:00-18:30hrs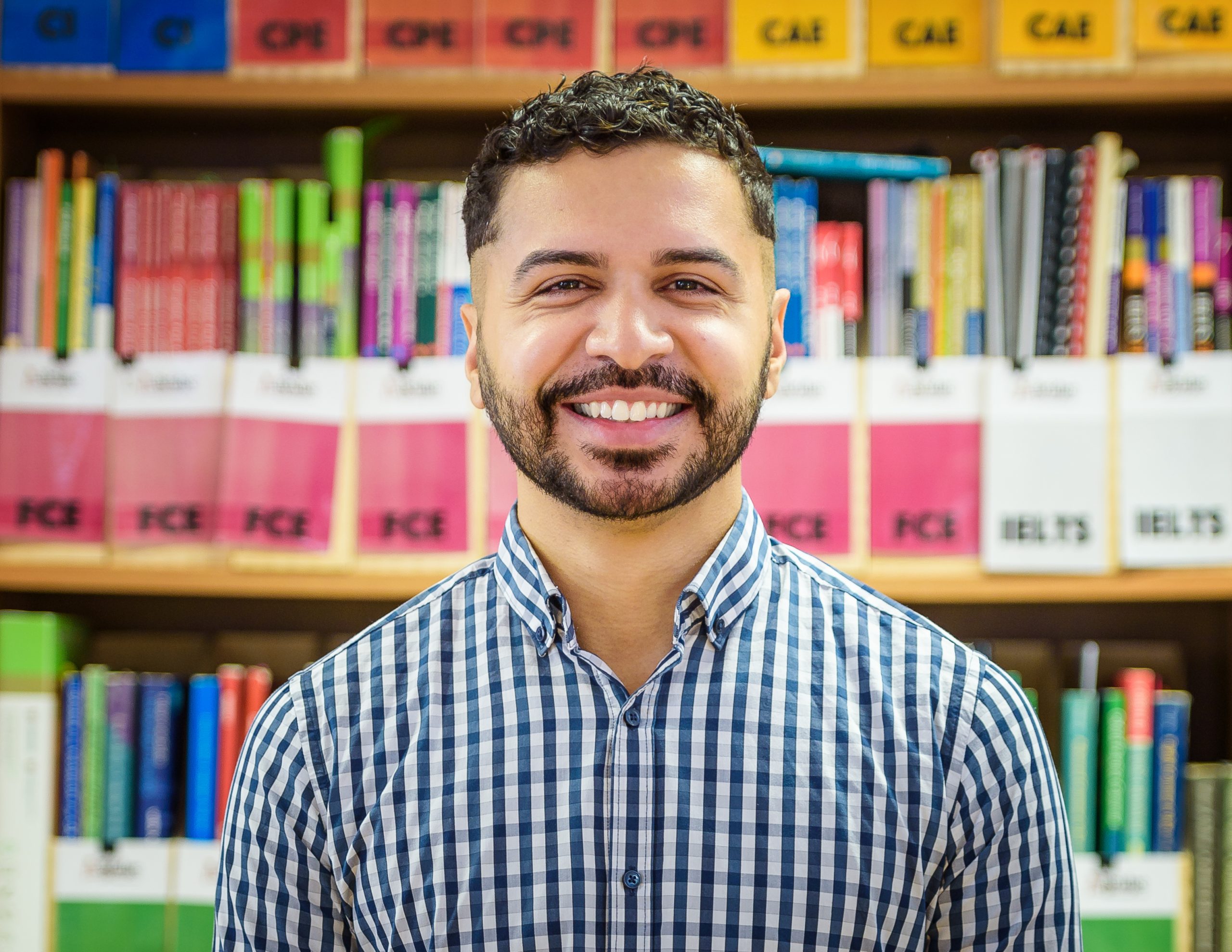 Luis Patrocinio
Teacher
A passionate teacher with all his heart and soul able to tune his students to a positive vibe even after a tough day. He has a degree in theatre studies and art. He has worked as a Cambridge-certified English teacher in Brazil and Slovakia, teaching adults, teenagers and children. Luis…
More info
Price
1 month
3months
whole year
Study materials
Basic
1 month

1 month

---
---

Study materials
114 €
Select
Premium
3 months

---

3months

---

Study materials
326 €
Select
Executive
whole school year 2020/2021

---
---

whole year

Study materials
969 €
Select
Testimonials
Our company has had expectations towards the course curriculum as well as teacher skills beyond the stadard ones, however the Bridge fulfils our needs and delivers the course wee need, to our full satisfaction. I appreciate their professional communication, truly tailor made courses upon request.