Course overview
Level
A1 – Beginner,A2 – Elementary,B1 – Pre-Intermediate,B2 – Intermediate
Multiple levels
Number of students
6-8 children
Group course
Schedule
Monday and Wednsday 16:45-17:45
Afternoon course
Course focus
Conversation courses
General English
Place
Online course
ZOOM Meetings
1. trimester
25.09.2023 - 13.12.2023
2. trimester
08.01.2024 - 20.03.2024
3. trimester
25.03.2024 - 17.06.2024
About course
This English course for children aged 13 to 14 years is aimed at developing all four language skills. In a playful way, children will improve their reading, writing, speaking, and listening skills.
How does the course work?
During the lessons we focus on the practical side of English. Children learn new vocabulary in communication, which helps them remember new language skills a lot faster. We use the CLIL method (Content and Language Integrated Learning), which focuses on content and form. Children improve their language and learn new information. There is neither repetition of the same topics all over again nor laborious drilling of grammatical forms.
Using special CLIL textbooks, they will not only learn a foreign language, but also unlock the secrets of nature and other sciences. Both the task-based learning method as well as project-based learning will lay the foundations for their teamwork skills.
In our course your children will learn a lot as well as have fun and make new friends.
The course is delivered on ZOOM, so there's no need to travel, you can be from anywhere in Slovakia, it is enough just to log in from the comfort of your home.
Children are in three different groups based on their language level (Beginner-Elementary-Pre-Intermediate). After the first lesson, each child will be placed in a group to suit their level.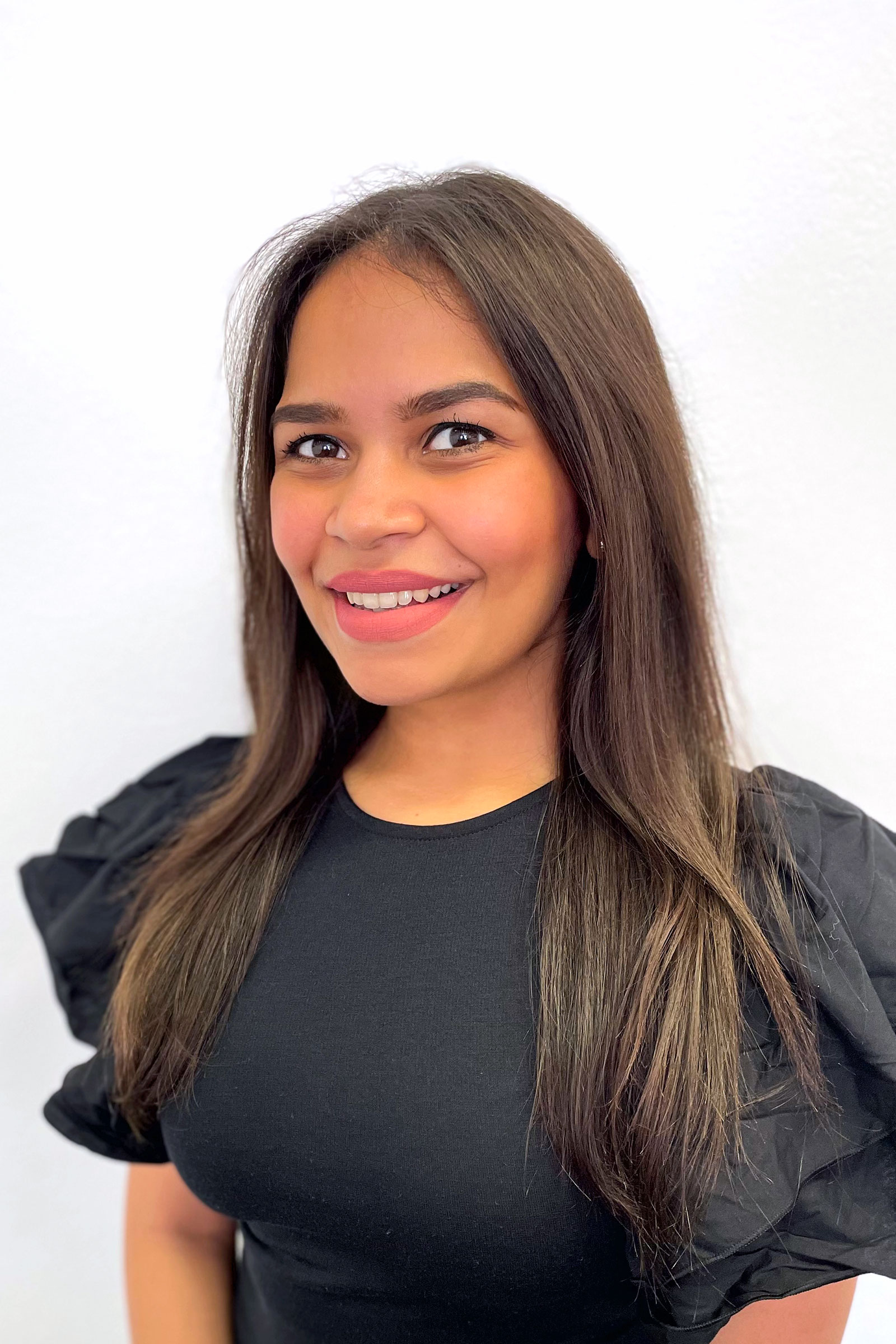 Sam Patre
Teacher
If Sam hadn't become a passionate teacher, she would have been a comedy actress. A mature optimist that will always make you feel welcome. She has gained a bachelor's degree in Business Administration from India and TEFL, TESOL and TEYL certificates from Thailand. What he values the most about teaching…
More info
Price
1 month
3 months
whole school year
study materials