Course overview
Number of students
6-8 students
Group course
Schedule
Mondays and Wednesdays 17:00-18:00
Afternoon course
Course focus
General English
Place
Online course
ZOOM Meetings
1. semester
Term filled
26.09.2022 - 30.01.2023
2. semester
13.02.2023 - 19.06.2023
About course
This course will help you get rid of that "eternal beginner" label and take a big step forward. We will check what you already know  and then we will gradually add new grammar, a lot of useful, practical vocabulary, and we will work on improving your abilities and skills to combine words into sentences and sentences into coherent texts.
The classes will include a range of listening exercises, games and, of course, a lot of fun.
During this course:
You will go through all the basic tenses in English.
You will learn how to respond in general situations.
You will significantly enhance your vocabulary  on a range of interesting topics.
You will finally move forward.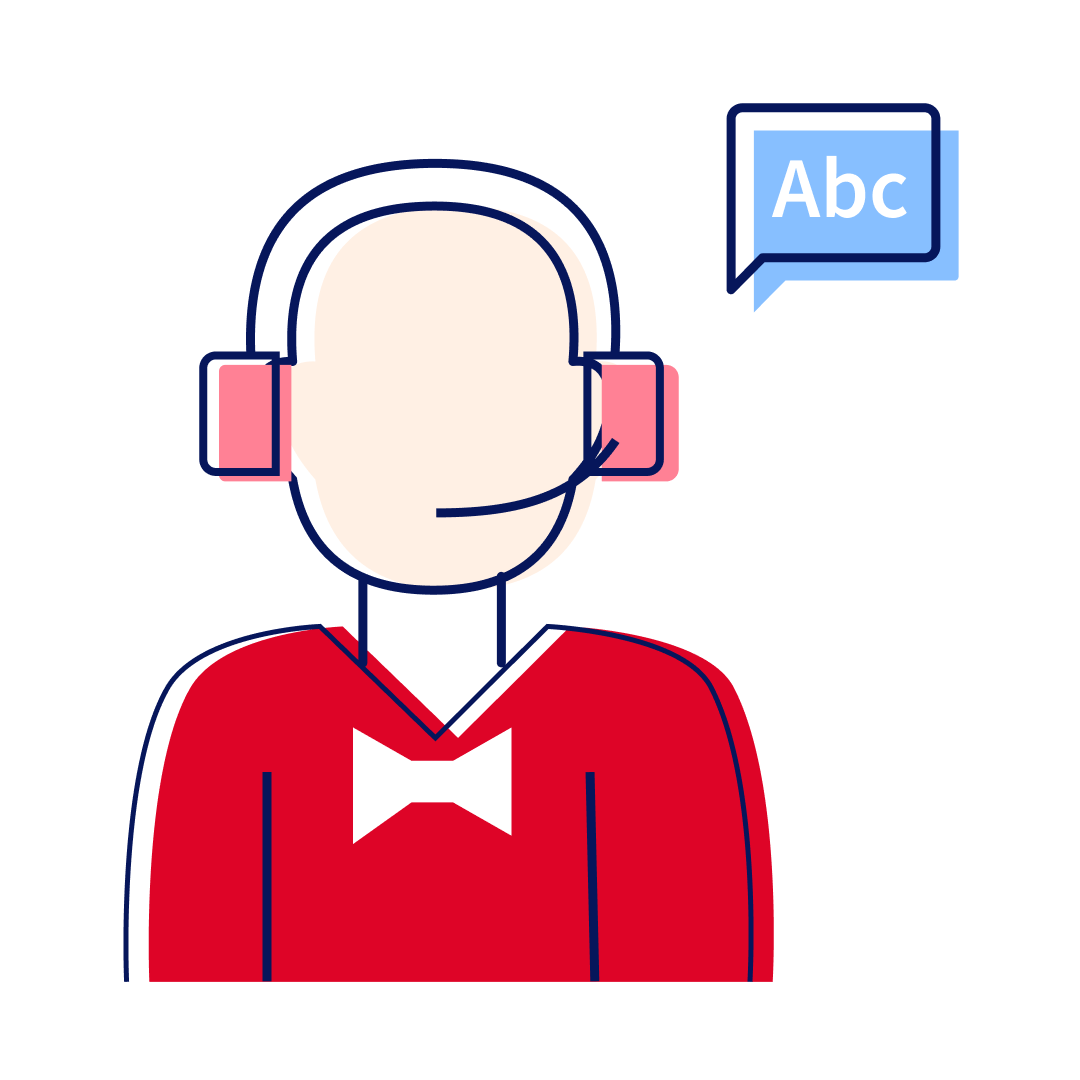 Teacher will be assigned
Teacher
Our goal is to provide language training for different professions and for all language levels. The Bridge English Language Centre specializes in English language teaching. We offer various themed courses, at different times and in different forms. Our students are well prepared for Cambridge University exams. We actively prepare students…
More info
Price
Admission and progress test
Written personal evaluation
Complete study material
The Bridge Certificate
Individual support
Language coaching 2x50min
Individual tuition 10x60min
Basic
32x60min
16 weeks
Admission and progress test

Written personal evaluation

Complete study material

---
---
---
---
329 €
Buy now
Premium
32x60min
16 weeks
Admission and progress test

Written personal evaluation

Complete study material

The Bridge Certificate

Individual support

Language coaching 2x50min

---
399 €
Buy now
Executive
32x60min
16 weeks
Admission and progress test

Written personal evaluation

Complete study material

The Bridge Certificate

Individual support

Language coaching 2x50min

Individual tuition 10x60min
809 €
Buy now