Course overview
Level
B2 – Intermediate,C1 – Advanced
Multiple levels
Number of students
Group course
Schedule
Tuesday 14:00-15:00
Afternoon course
Course focus
Professional English
Place
online workshop
The Bridge
term
24.08.2021 - 24.08.2021
About course
Improve your English communication techniques and learn how coaching can add to your communication portfolio.
This on-line interactive seminar will look at the current challenges to smoother cooperation within your team. It'll also give you tools to facilitate greater connection of your team to their motivation, vision, and skills. We will show that many of the communication skills that are necessary for coaching can be used to assist your work team function more effectively such as building trust, listening and clarity. If you have to communicate frequently in English – this is a must.
We are not expecting you all to be interested in all becoming a professional coach but to add to your skillset. The end result will be more effectiveness. In a study of the benefits of using coaching at work 86% of people coached reported more confidence and 70% produced better work performance.
However, we are also offering the possibility of acquiring a formal coaching qualification.
This qualification may have a magical side effect- the improvement of your English,in a way that is relevant to your workplace context.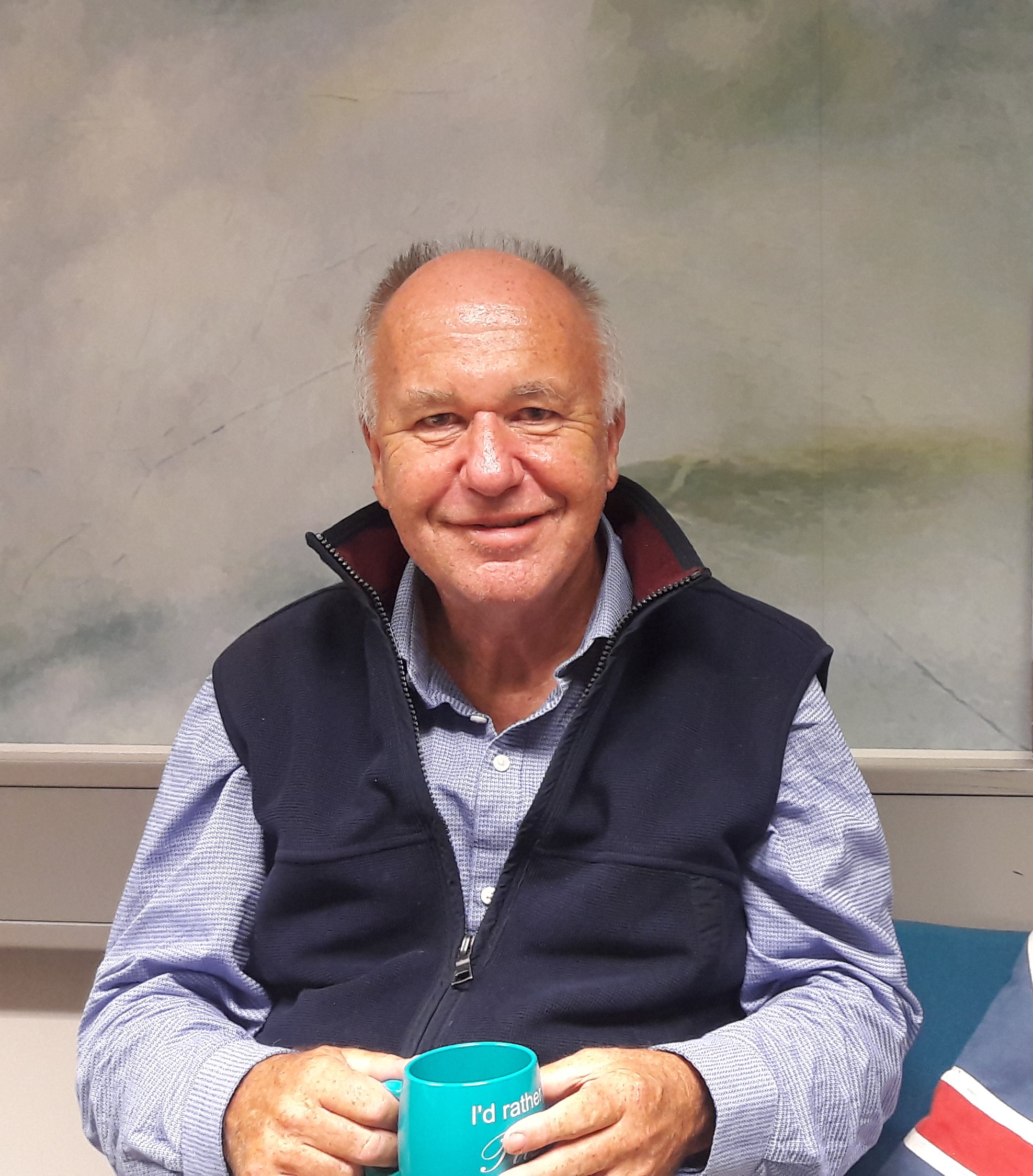 Mike Shreeve
Teacher
Mike Shreeve served as a school director and an HR manager. His management experience became useful in his current professional training role, where he acts as a coach and a mentor to managers and HR professionals. He has designed the NLP and Coaching Skills, and the Teaching Students with Special…
More info
Testimonials
We have been cooperating with the Bridge for several years. I appreciate their attitude towards us as clients and their innovative approach to our employees as students. The progress in their English is significant. They invest into their teachers, which reflects in our language improvement. I have a great personal experience with individual classes, which help me not just to improve my English skills, but also to empower me for important presentations and meetings held in English.

As far as I´m concerned, the Bridge – English Language Centre, is the best option for learning the language. I have been in many courses, but if you want to learn more just theoretical grammar, if you want to really understand, read, write and speak fluently, then the Bridge is the best option. From my perspective it has been a great investment, worth my time and money.

Profesia has been cooperating with the Bridge since 2009. For us, language learning at t