Course overview
Level
B1 – Pre-Intermediate,B2 – Intermediate
Multiple levels
Number of students
6-8 students
Group course
Course focus
Conversational courses
1. term
21.09.2020 - 18.01.2021
2. term
15.02.2021 - 07.06.2021
Schedule
Monday 17:00-18:30
Afternoon course
Place
The Bridge, Baštova 7
Bratislava
About course
This is an English conversation lesson, led by an experienced English teacher, structured with the intention of improving each student's English language skills and also to give them the confidence to actually use it. The course is great for those of you with limited time and good intentions to improve you English. The contents of the 90-minute classes include interesting social topics such as travel, social media, dream jobs, theatre and film, fashion, Slovakia in relation to Europe, and much more.
During the course:
You will make new friends.
You will improve your speaking skills and confidence in using them.
You will have lots of fun.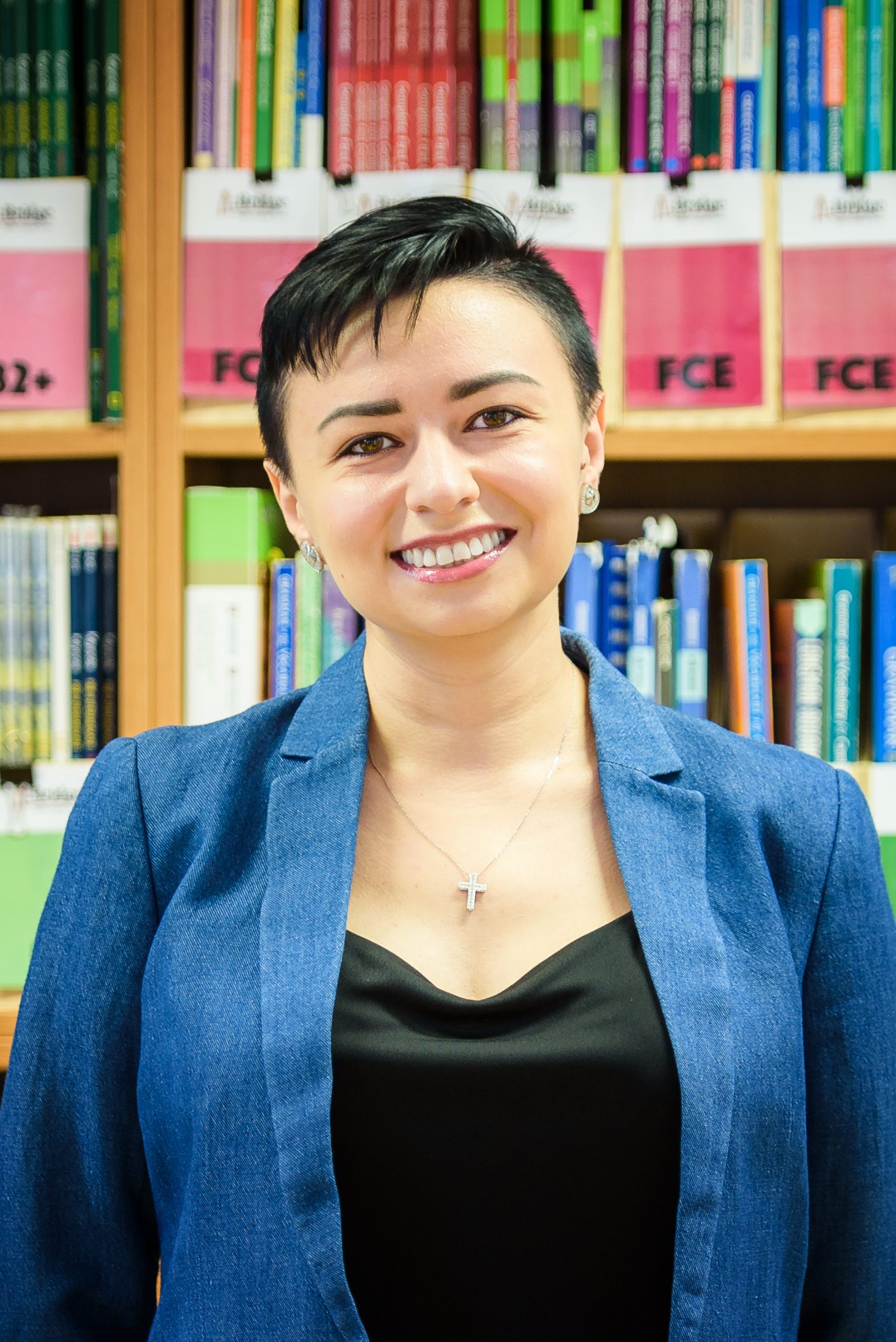 Darya Bayevskaya
Teacher
An inspiring teacher with a wide range of interests, you will be able to have a rich conversation with her on any topic. She has graduated from translating English and Russian in Ukraine and later gained an MBA in the US. Darya (Dasha) comes from Ukraine and has been a teacher at The Bridge since […]
Price
Basic
Complete study material
Tips on how to learn English effectively (workshop)
Admission and progress test
The Bridge club card
--
--
--
--
--
--
215 €
Select
Premium
Tips on how to learn English effectively (workshop)

Admission and progress test

Tips for home study (consultation)
292 €
Select
Executive
Tips on how to learn English effectively (workshop)

Admission and progress test

Tips for home study (consultation)

Individual language coaching

Nahradenie hodiny individuálnymi hodinami 3x60min
452 €
Select