Course overview
Level
B1 – Pre-Intermediate,B2 – Intermediate
Multiple levels
Number of students
6-8 students
Group course
Schedule
Wednesday 17:00-18:30
Afternoon course
Course focus
Conversation courses
Place
Online course
ZOOM Meetings
1. term
28.09.2022 - 25.01.2023
2. term
22.02.2023 - 07.06.2023
About course
These are  English conversation lessons, led by an experienced English teacher, structured with the intention of improving each student's English language skills and also to give them the confidence to actually use the language. The course is great for those of you with limited time but who have a strong motivation to improve your English. The contents of the 90-minute classes include interesting social topics such as travel, social media, dream jobs, theatre and film, fashion, Slovakia in relation to Europe, and much more.
During the course:
You will make new friends.
You will improve your speaking skills and the confidence to use them.
You will have lots of fun.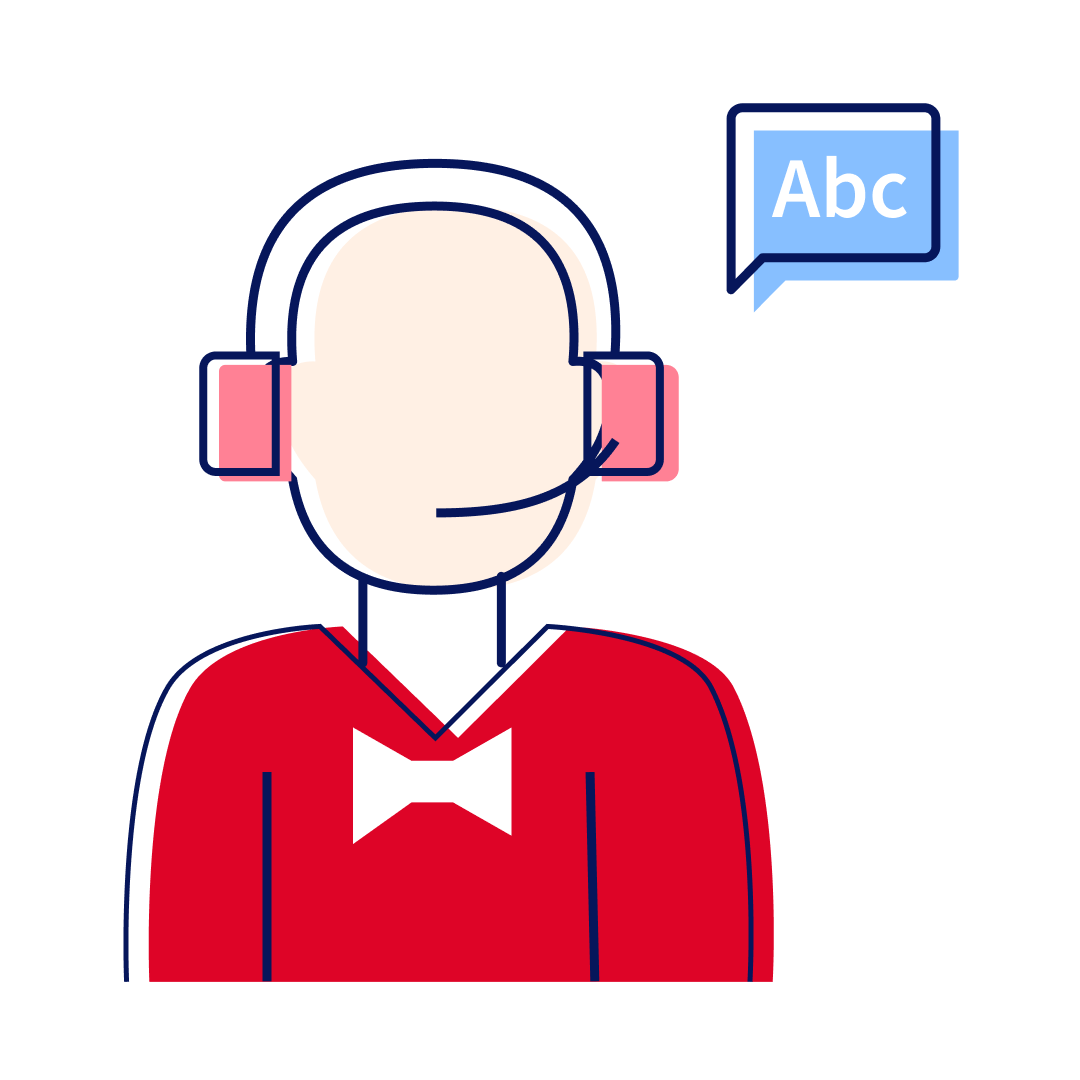 Teacher will be assigned
Teacher
Our goal is to provide language training for different professions and for all language levels. The Bridge English Language Centre specializes in English language teaching. We offer various themed courses, at different times and in different forms. Our students are well prepared for Cambridge University exams. We actively prepare students…
More info
Price
Admission and progress test
Written personal evaluation
Complete study material
The Bridge Certificate
Individual support
Language coaching 2x50min
Individual tuition 10x60min
Basic
16x90min
16 weeks
Admission and progress test

Written personal evaluation

Complete study material

---
---
---
---
249 €
Buy now
Premium
16x90min
16 weeks
Admission and progress test

Written personal evaluation

Complete study material

The Bridge Certificate

Individual support

Language coaching 2x50min

---
319 €
Buy now
Executive
16x90min
16 weeks
Admission and progress test

Written personal evaluation

Complete study material

The Bridge Certificate

Individual support

Language coaching 2x50min

Individual tuition 10x60min
729 €
Buy now